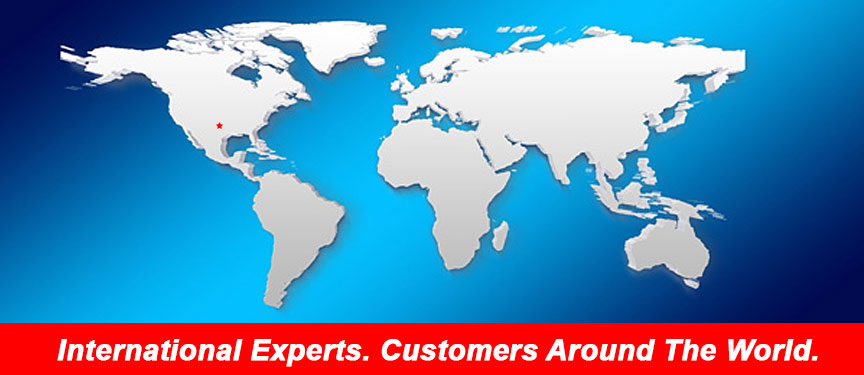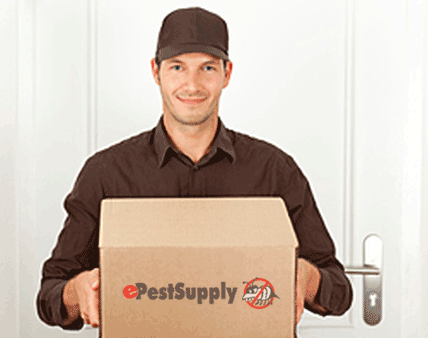 Need Pest Control Products Shipped Internationally? Count on ePestSupply!
*ePestSupply Does Not Ship US EPA Registered Products to Canada or Australia.
ePestSupply is your online resource for American Made professional pest control products.  We stock over 1,000 of the most popular pest control products.  Getting professional high quality pest control products anywhere outside of the USA can be difficult.  Amazon, Walmart and other high volume shippers don't sell or ship Internationally.   At ePestSupply, we understand International shipping needs.  We've shipped Internationally since 1997. You can count on us to deliver*
International Shipping Experts
Most online companies use automated software to ship their packages.  But International shipping can be much more difficult, requiring special knowledge of customs regulations, weights, quantities and agent requirements.  ePestSupply handles all of this manually.  We'll assign an expert who has the technical skills and knowledge to get your package, pallet or container to you in a timely manner.  You can rest assured that we will work to get you the best shipping rate, and that your order will arrive safely and intact.
Our International customers include Pest Control companies, exporters, and resellers, even foreign governments.  They know that in order to get quality USA made pest control products at the right price, they have to deal with the right company. 
*We can arrange for shipping anywhere in the World as long as there are no trade or import restrictions on US EPA Registered Products.
If you have questions, need a quotation or just need to chat concerning your International shipping needs, email us at customercare@epestsupply.com or call us toll free at  1-855-55-EPEST (37378).
International Shipping Experts
Need information, shipping quotes or proforma invoices for International Shipping?  Contact Us!
How We Can Help:

Email:  Customercare@epestsupply.com
Phone:  1-855-55-EPEST (37378)