FREE Shipping On Every Order!
ePestSupply - Pro Grade Pest Products Since 1997
Looking for a fast easy fix to solve your pest problem?  ePestSupply has the answer with over 1,000 professional quality products in stock and ready to ship. 

Since 1996, we've helped customers all across the USA and the World.  If you are a homeowner, business owner, landlord, property manager, pest control company, or just need information - browse our site, read our articles and shop our catalog. If you have questions email customercare@epestsupply.com or call us at 1-855-553-7378 (EPEST).  We are here to help!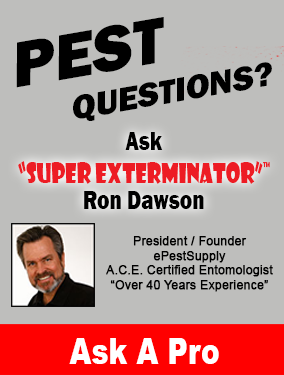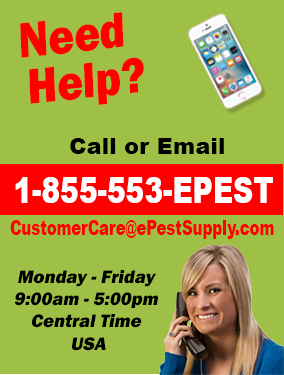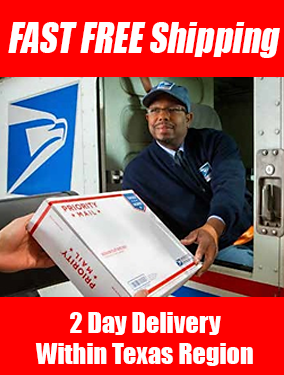 KM Ant Pro Liquid Bait System
Ants don't feed on solid foods. That's why granules and solid baits don't work. The worker ants must carry solid foods back to the nest where it is fed to the immature ants.  The solid food is digested by the immatures and fed back to the workers as a liquid.  This is why liquid baits are the key to ant control.
The KM Ant Pro Liquid Bait System solves the outdoor baiting problem.  By utilizing a patented gravity feed delivery method encased in a weatherproof, spillproof container, the KM Ant Pro System delivers liquid bait to ants and other insects 24/7 - 365 days a year.  It works when everything else fails.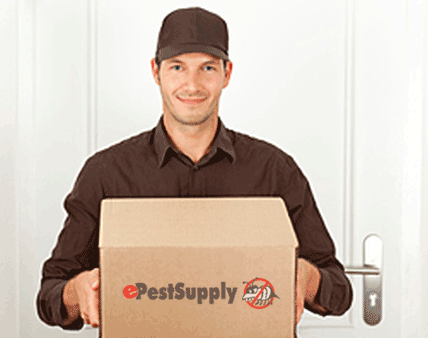 Free Standard Shipping
Shipping should always be Free.  That's why we include FREE standard shipping on every order.  We also offer great rates on next and 2nd day UPS and FEDEX delivery.  Texas and surrounding States get 2 day delivery automatically.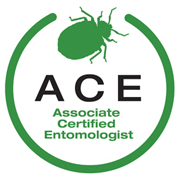 Certified Expert Advice
We're not a mass order warehouse.  We're a licensed pest control company with trained certified experts on staff. You can call, email even text and we will respond ASAP.  You can't get that kind of service anywhere.  Try calling Amazon.
60 Day Hassle Free Returns
Sometimes plans change.  You don't always use the things you purchased.  That's why we will refund your purchase price 100% up to 60 days after your purchase date. Simply return it to us with your name and address. No questions asked.
Best Selling Rodent Products
Hardware stores and garden centers don't carry the products that we sell.  That's because they can't.  Most of our products are professional use and only available from a speciality distributor like us.  Professional grade products, expert advice and a 60 day hassle free return policy.  Need help?  Just Call us at 1-855-553-7378 M-F 8:30 am - 5:30 pm CT.   That's the ePestSupply difference.
The Most Popular Professional Brands.