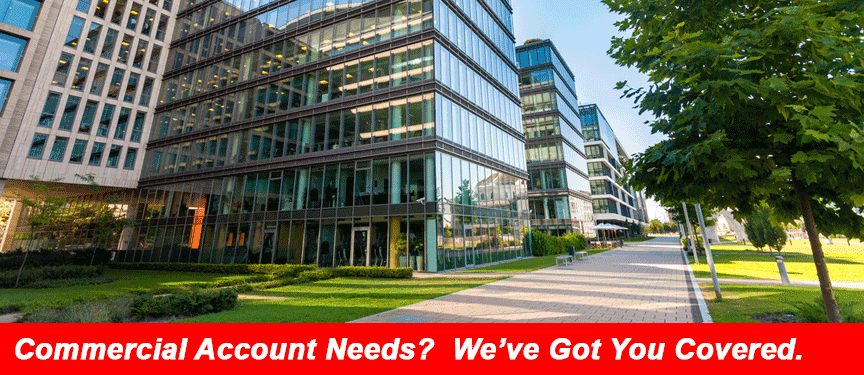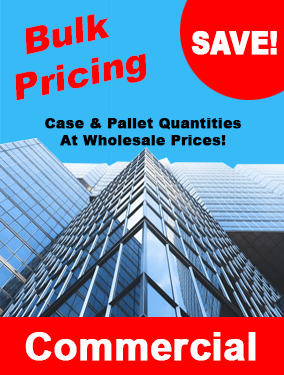 Commercial, Industrial, Janitorial and Pest Control Industry Supplier
SPECIAL NOTE:  ePestSupply does not resell products to online sellers, stores or distributors.  Commercial accounts are for end users only.
ePest Supply is your online resource for commercial, industrial and pest control industry products.  We stock thousands of the most popular pest control products. 
Hardware stores and garden centers don't carry professional pest control products.  Most professional pest control industry suppliers won't sell to anyone without a license.  This puts facilities managers, property managers, building owners - even janitorial companies at a disadvantage.At ePestSupply, you can purchase most of the same professional quality pest control products that the pros use.  NO LICENSE REQUIRED!PLUS, you'll be assigned to a commercial accounts specialist who will help you do the job right.  COMBINE that with easy access to a Certified Entomologist who can help solve the toughest pest problems (and develop ongoing maintenance programs), and you have a complete team of pest pros at your convenience.  Who needs professional services that can cost thousands of dollars a year?  At ePestSupply, our job is to save you money and get the job done right.
Our online catalog is geared toward smaller quantity purchases.   As an ePestSupply commercial customer, you will receive discount pricing on bulk purchases.  Your commercial account specialist can quote you on larger volume purchases and help you with product choices, shipping arrangements and answer specific questions.
Looking for large volume or pallet quantities?  We've shipped pallets of pest control products World Wide with no issues.  We can arrange for shipping anywhere as long as there are no trade restrictions. 
We know and understand pest control.  For over 40 years, our founders have been involved in the pest control business in the North Texas area and have helped customers just like you all over the World.
So whether you are a large commercial facilities manager, a pest control company owner or a landlord with some rental properties, ePestSupply can help.
To learn more about our commercial pest control product program or to sign up, email us at customercare@epestsupply.com or call us toll free at  1-855-55-EPEST (37378).
Apply and Setup an Account Today!
Contact us to setup your commercial account status and get discounted pricing on bulk cases and pallets.
Here's what you'll get:
Email:  Customercare@epestsupply.com
Phone:  1-855-55-EPEST (37378)